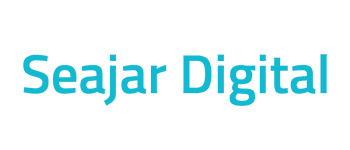 ---
Quick Info:
07780 872274
41 Endfield Road, Christchurch, UK
Sectors
Websites
Professional Services
Design
Advertising/Marketing/PR
Key Clients
HeartLed Wellbeing
Pureflow Water Systems
UniFida Customer Data Platform
Renovos
Sonraya Grace
Bournemouth Christians Alongside Rough Sleepers (BCARS)
Skills
Wordpress
Website Design
Web Content Management
SEO
Information Architecture
About
Seajar Digital provides friendly & reliable small business web design.
I'm a female web professional with 25 years' commercial experience spanning marketing, editorial, website design and project management. I create, host & maintain WordPress websites for local SMEs and charities.
Cress is also available for content design or website migration contracts for larger organisations (significant experience with large-scale public sector websites - university/council).