Unicard HOPS aboard Scotland's free travel scheme
---
Transport Scotland has selected Unicard's central back-office solution to manage both commercial journeys and the Scottish National Concessionary Travel Scheme.
Unicard, a provider of smart ticketing and payment solutions to the public transport sector, said its Host Operator or Processing System (HOPS) transport data management system securely processes all smart transactions and supports all ITSO accredited smart ticketing schemes.
A Transport Scotland spokesman told Transport Network that it is a four-year contract valued at £1.7m, with the option of a further two years at a total cost of £2.3m.
Scotland's concessionary travel scheme entitles 1.4 million older and disabled people to free bus transport and provides discounted travel for young people (Young Scot Cardholders), throughout Scotland.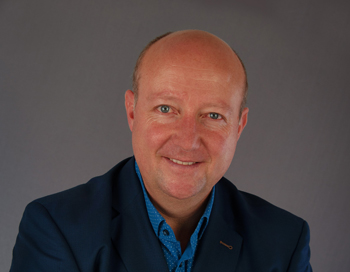 Unicard said its HOPS can be configured to support the Scottish Government's plans to extend free bus travel to around 777,000 under 19s, as well as companions of disabled children under five.
Continue reading the full article here – Click here