Free 30-minute Consultation with Steele Raymond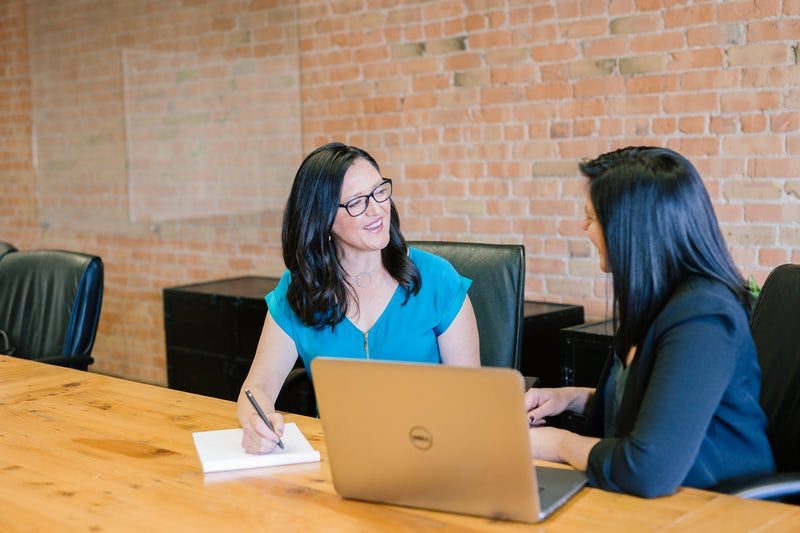 Steele Raymond is an award-winning law firm based in Bournemouth, Dorset. They understand that placing your trust in a law firm is a big decision and one not to be made lightly. It is for this reason they strive to place clients at the heart of everything that they do.
The exceptional team of solicitors and support staff have decades of experience turning knowledge into wisdom – helping clients draw the right conclusions, make the right judgments and embrace new opportunities.
Whether it's advice on business structure, employment, contracts or any other area – Steele Raymond LLP is delighted to offer each Silicon South Supporter a free, no-obligation 30-minute consultation to discuss your legal needs.
Get in touch to redeem this offer.
The Silicon South Network
Join Today
Showcase your business
Find and attract new talent
Post articles and events
Support the local sector
Join Silicon South