Discounted Workspace at Media Lounge HQ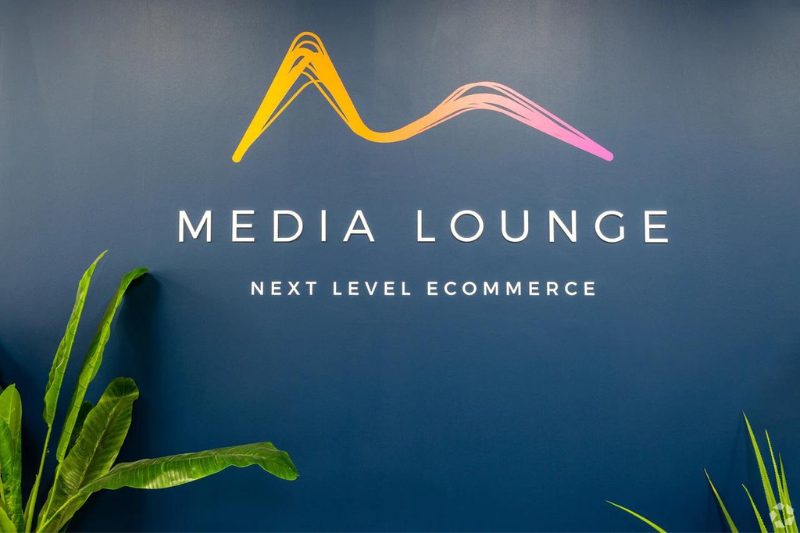 Media Lounge is the first choice eCommerce agency for digital retailers.Having delivered over 400 stores, from complex omnichannel experiences to innovative technology. Providing the infrastructure and support to keep them performing at their best is just second nature to us.
We've been asked to turn our minds and hands to lots of different challenges so you can be confident in a team that gets the dynamics and realities of modern eCommerce beyond the front-end. We're very proud of everything we've done. We've been very happy to accept the awards, but know we are only as good as our next project.
Media Lounge are offering discounted office workspace for Silicon South members. £250 per month or £200 when you quote Silicon South.
Get in touch to redeem this offer.
The Silicon South Network
Join Today
Showcase your business
Find and attract new talent
Post articles and events
Support the local sector
Join Silicon South