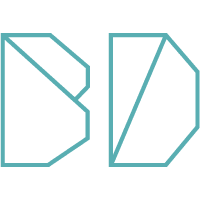 ---
Quick Info:
01202800994
Christchurch Road, Boscombe, Bournemouth BH1 3PD, UK
Sectors
Websites
Software & Development
Key Clients
Vice Media
Etch
Personnel Today
Waterside Holiday Group
Stanley Gibbons
Rio Heating
Skills
Wordpress
Website Development
Umbraco
Software Development
REACT
PHP
NetSuite
App Development
.NET
About
Hello, we're Bournemouth Digital. A very techy digital agency from the sandy shores of southern UK. As a software development company we specialise in NetSuite, .Net, Umbraco and WordPress.