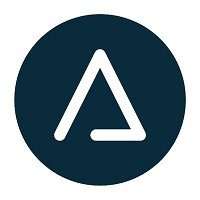 ---
Quick Info:
01202586300
Lorne Park Rd, Bournemouth, UK
Sectors
Websites
e-Commerce
Design
Data & Database Management
Advertising/Marketing/PR
Key Clients
William Grant & Sons
NHS Dorset
Ordnance Survey
Beechcroft
Mersey Travel
Hall & Woodhouse
Not Just Travel
Manutan
Skills
Website Development
Website Design
Social Media Advertising
SEO
PPC
Email Marketing
Digital Strategy
Digital Marketing
About
We're committed to inspiring commercially-focused companies to evolve their digital experiences, and to achieve more from their marketing spend. We challenge briefs, explore alternatives and offer candid advice; all with the aim of advancing digital performance for our clients.
We look for the 'why' and establish the 'so what' when assessing performance. We push to deliver efficiencies, delivering sustainable profitable growth and proving value. We obsess over meaningful commercial metrics and are not side-tracked by vanity KPIs.
We embrace technology and always objectively use data to inform decision making. This ensures our digital platforms and digital marketing campaigns achieve success. We hypothesise, test, learn and evolve in order to be proactive and progressive.
By combining skills across design, development, digital marketing and analytics our team offer an informed, collaborative and honest approach to digital solutions, and thrive on partnerships with clients.